Greetings from Principal Greenwood
Thank you for visiting the St. Peter Claver Regional Catholic School website.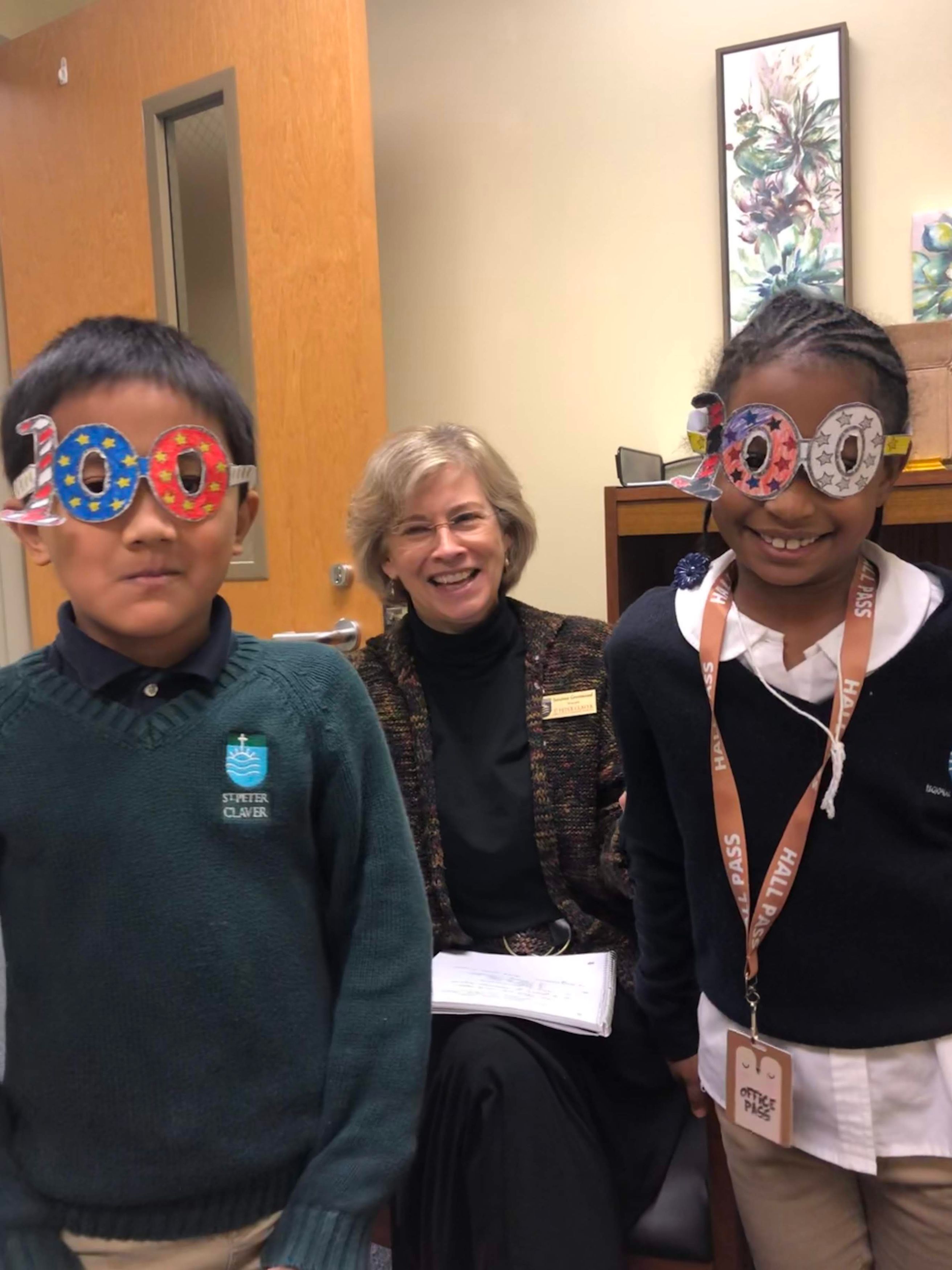 Since 2001, our school has been committed to modeling and teaching Catholic morals and values, while creating a caring, respectful environment which promotes academic excellence and fosters a love for learning. We strive to educate and nurture children to grow into thoughtful and responsible people who will contribute purposefully in faith and love in their families, communities, churches, and the larger world, as evidenced by the many achievements and successes of our graduates.
We proudly serve families from over fourteen Catholic parishes, seven different counties, and several religious denominations. The school's ethnically diverse population represents a culturally rich microcosm of our community that serves to enhance the overall educational environment; an environment where "faith, service, love, and learning" are intimately integrated with a strong academic foundation. Daily, our beloved students learn and engage in a faith-based environment that is knitted with Gospel values.
While the information on this website is comprehensive, nothing can take the place of a personal visit. I encourage you to schedule a tour so that you can see first-hand the myriad benefits of a faith-based education at St. Peter Claver Catholic School.
Peace and Every Good,
Mrs. Susanne Greenwood, M.A.T, Ed.S.