SPC - PTO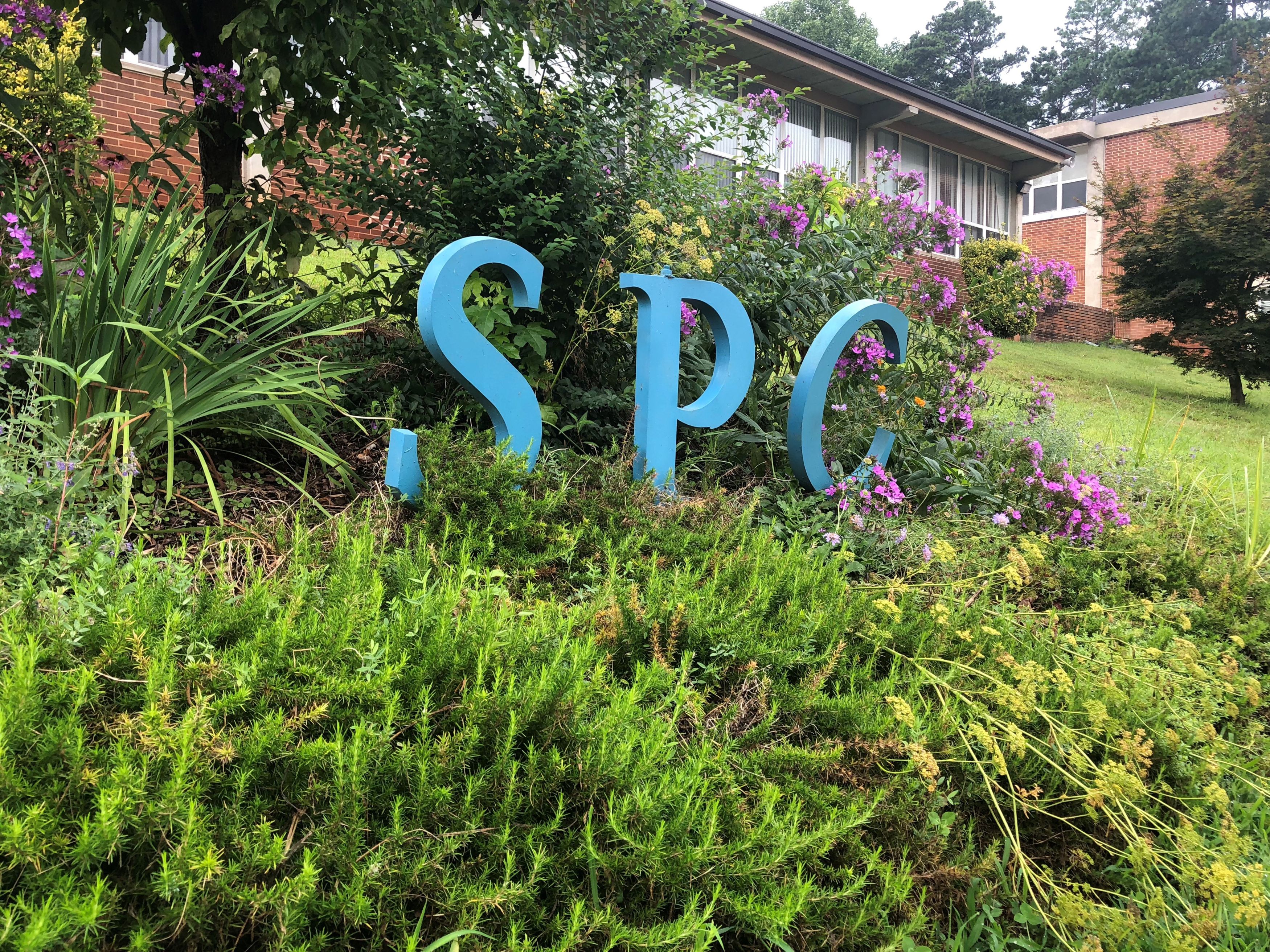 The purpose of the Parent Teacher Organization is to provide a structure in which the parents, faculty and staff and principal can collaborate to further the growth and development of the academic, social and spiritual curriculum of Saint Peter Claver School. It shall be the vehicle through which school parents and guardians are organized to facilitate parent/teacher communication and to support fundraising, extracurricular programs, special activities, long range planning and any other events that foster the growth and development of the school community.
The success of SPC's PTO depends on our parents! Each year the PTO sponsors fun events and celebrations, hosts fundraisers to benefit the school community, organizes community events for our families to enjoy and supports our wonderful faculty and staff.
We are proud to have numerous volunteers at SPC who are willing to give their time and talent to benefit our children and school.
For more information or to get involved, please contact Mr. Ulices Zuñiga or Mrs. Rose French at stpeterclaverpto@spc-school.org.
2022-2023 PTO Executive Board
President: Ulices Zuñiga Secretary: Rose French
Co-President & Marketing: Ayana Smith Development: Alexis Person
Treasurer: Mitch Rushing Volunteers Coordinators: Krishna Rai and Merry Pai
PTO Newsletters
PTO EVENTS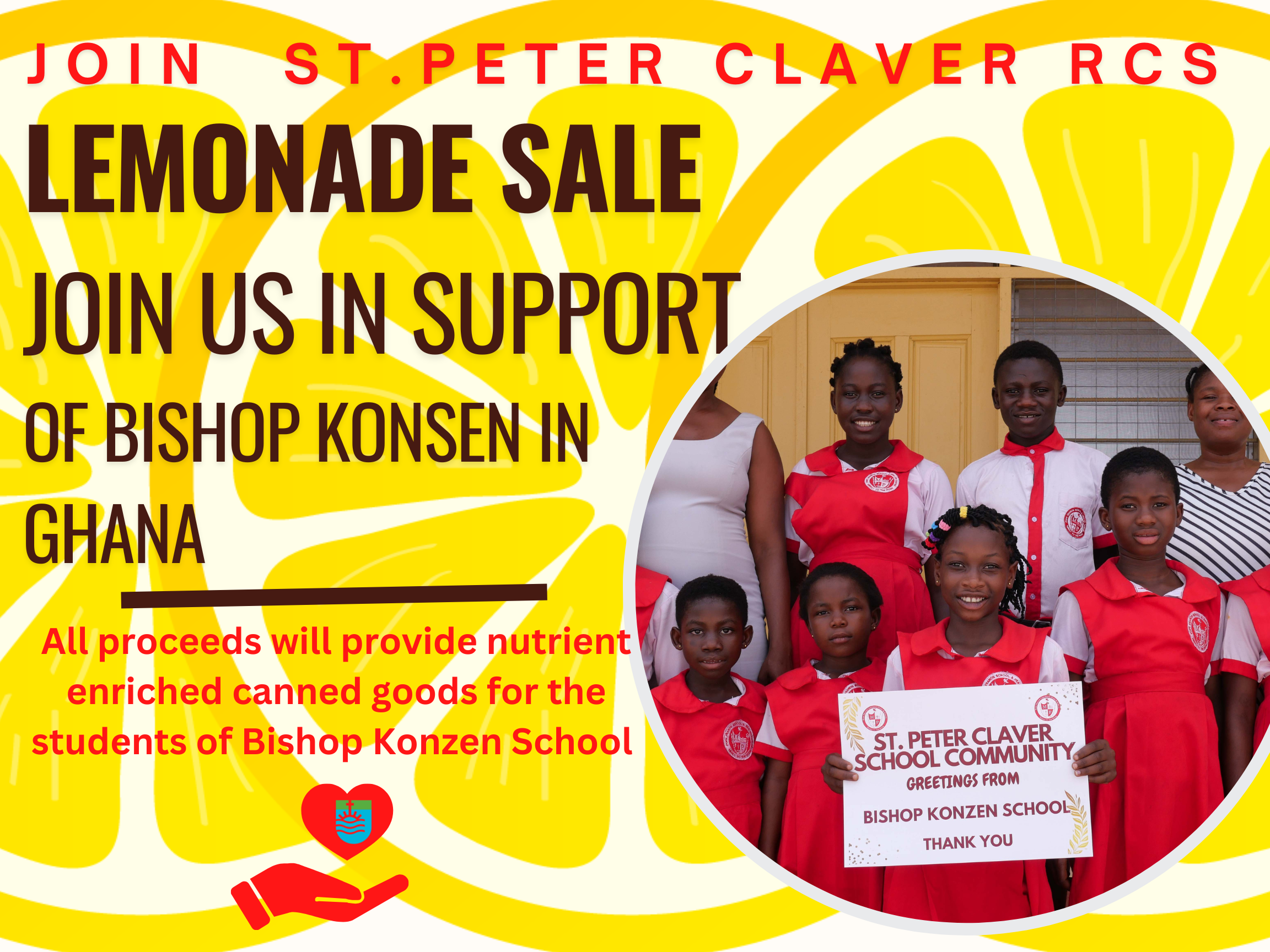 LENTEN PROJECT | As part of the service project, SPC families will have lemonade stands at their homes or parish churches on Saturdays during Lent. They will sell lemonade and cookies provided by SPC, and all proceeds will provide nutrient enriched canned goods for the students of Bishop Konzen School in Ghana.
Stay tuned as we will open Lemonade Sale stands every weekend during this Lenten season.
Thank you for your support!